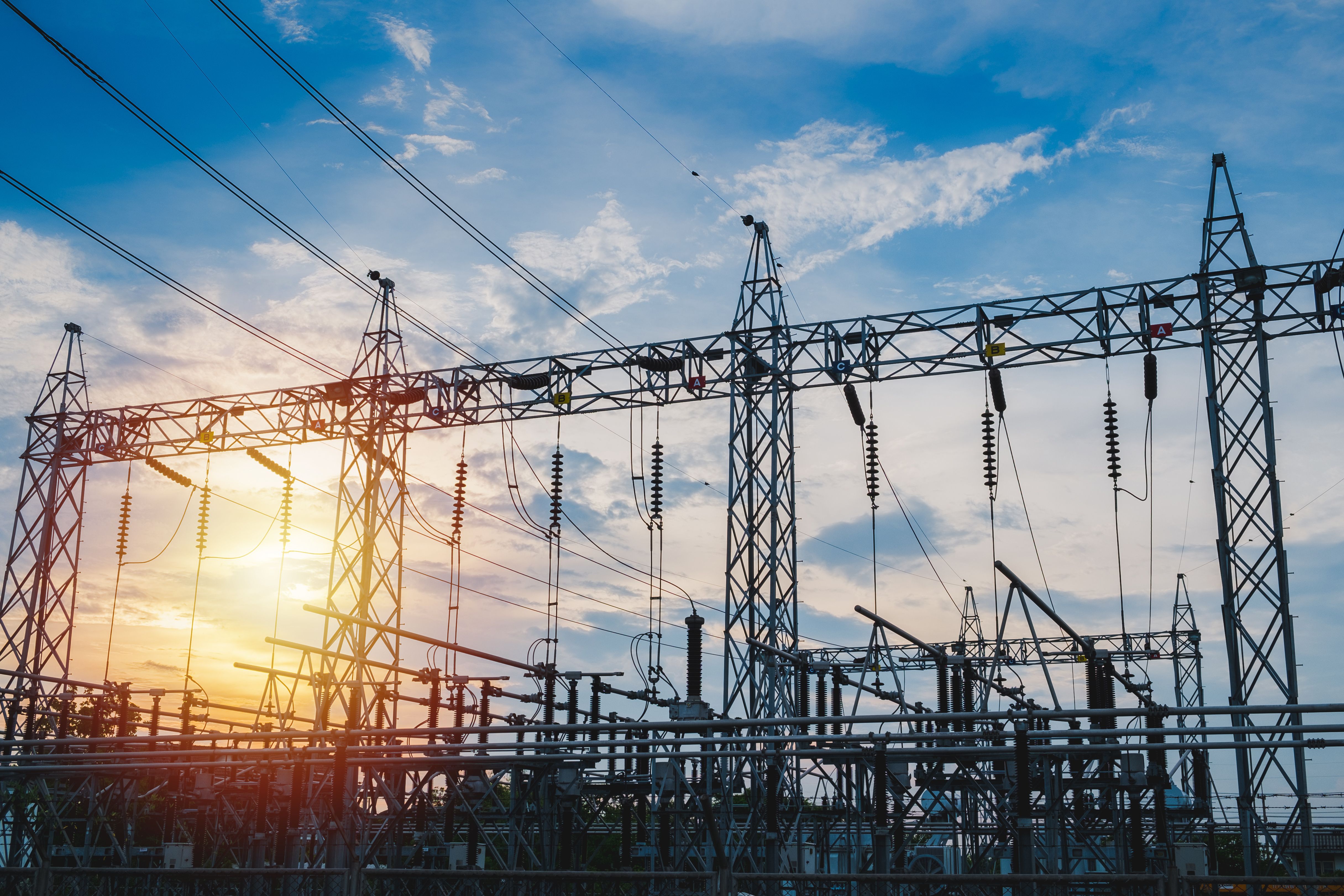 Minsait, Red Hat and Intel Come Together to Digitize Electrical Substations, Making It Easier to Operate Them and Use Artificial Intelligence
Minsait, Red Hat and Intel have created a collaborative ecosystem based on an advanced, open and scalable Edge Computing solution (Onesait Phygital Edge) with cutting-edge security capabilities.
Minsait, Red Hat and Intel Partner to Digitize Electrical Substations
The three companies have created a collaborative ecosystem based on an advanced, open and scalable Edge Computing solution (Onesait Phygital Edge) with cutting-edge security capabilities. This solution allows the virtualization these facilities so as to upgrade their operations and provide more advanced services based on Artificial Intelligence
Following an initial technical and functional verification phase lasting almost two years, the proposal is now being deployed in the low and medium voltage infrastructures of several operators in the Iberian Peninsula
The solution will be operated via the different Control Centers of the Distribution System Operators (DSOs), in keeping with an innovative Edge Computing scheme involving the containerization of applications and hardware
Madrid, September 19, 2022 - Minsait, an Indra company, has teamed up with Red Hat and Intel to launch an open scalable solution with advanced security capabilities geared towards the virtualization of electrical substations, ones which can be used at both the primary facility segment and at secondary substations (or transformer substations). The main purpose of this collaboration has been to create a comprehensive Edge Computing architecture that encompasses all the operational processes required following the digitization of these assets that is compatible with the demanding real-time security requirements in these operating environments.
Onesait Phygital Edge will permit the homogeneous interoperable virtualization of the devices and applications currently deployed at the substations, using generic hardware and discrete sensorization and updating elements. The main benefits of this asset virtualization will include the easy remote management, the flexible local scaling, the resilience to failures and the capacity to deploy new applications based on Artificial Intelligence for operational improvements and support during decision-making and business processes.
Among other features, Onesait Phygital Edge incorporates the cybersecurity capabilities of Intel and Red Hat into the fields of dedicated hardware and operating systems in its specific Edge Computing versions. Intel Trusted Platform extends the TPM.2.0 capabilities and is integrated into the PKI and Key Vault modules of SIA (a leading cybersecurity company through which Minsait provides services in this area) to verify the identity of the elements participating in the network (Identity of Things) and the
encryption of the information that they exchange. Having interconnected devices makes the information they handle increasingly sensitive and more exposed to cyberincidents, as a result of which providing capabilities to protect them is vitally important. The use of digital certificates in IT/OT environments, offered in the SIA cloud in this case, is key to protecting them.
Red Hat provides both Red Hat Enterprise Linux, the operating system on the edge (an operating system for unattended infrastructures with a robust life cycle) and Red Hat OpenShift, with a single node for distributed orchestration.
Thanks to the collaborative ecosystem created by the three companies, this solution that has been launched on the energy market will enable high and low voltage operators to accelerate the digitization of their processes, virtualize their hardware and begin to deploy adaptable and resilient infrastructures to overcome today's business reconfiguration challenges.
The solution is currently being deployed in extended demonstration environments within the infrastructures of several large energy operatorson the Iberian mainland. The results achieved in previous phases include an 47% reduction in maintenance costs and a 55% cut in the deployment timeof new use cases set to integrate the complete prosuming scheme (active demand management, virtual power plant, etc.).
This solution is part of our Phygital value proposition, which brings together end-to-end solutions that connect the physical and digital worlds, in response to the accelerated transformation that the management of the physical world is undergoing through digitization.
The company has more than 800 specialized professionals, a consolidated offering of proprietary solutions with more than 18 mentions in Gartner, a powerful ecosystem of partners and references in more than 45 countries.
About Minsait
Minsait, an Indra company (www.minsait.com), is a leading firm in digital transformation and Information Technologies in Spain and Latin America. Minsait possesses a high degree of specialization and knowledge of the sector, which it backs up with its high capability to integrate the core world with the digital world, its leadership in innovation and digital transformation, and its flexibility. Thus, it focuses its offering on high-impact value propositions, based on end-to-end solutions, with a remarkable degree of segmentation, which enables it to achieve tangible impacts for its customers in each industry with a transformational focus. Its capabilities and leadership are demonstrated in its product range, under the brand Onesait, and its across-the-board range of services.
About Indra
Indra (www.indracompany.com) is one of the leading global technology and consulting companies and the technological partner for core business operations of its customers world-wide. It is a world-leader in providing proprietary solutions in specific segments in Transport and Defense markets, and a leading firm in digital transformation and Information Technologies in Spain and Latin America through its affiliate Minsait. Its business model is based on a comprehensive range of proprietary products, with a high-value focus and with a high innovation component. In the 2021 financial year, Indra achieved revenue of €3.39 billion, more than 52,000 employees, a local presence in 46 countries and business operations in over 140 countries.
Red Hat, Red Hat Enterprise Linux and OpenShift are trademarks or registered trademarks of Red Hat, Inc. or its subsidiaries in the U.S. and other countries. Linux® is the registered trademark of Linus Torvalds in the U.S. and other countries.
Intel, the Intel logo and other Intel marks are trademarks of Intel Corporation or its affiliates.