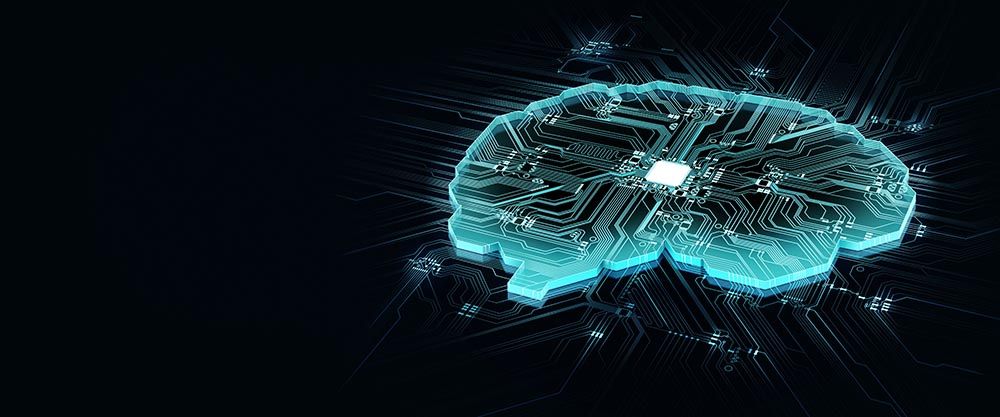 Minsait Partners With Soroco to Scale Process Intelligence Within Organizations
The partnership will offer customers comprehensive solutions for driving operational excellence through data-backed analysis and insights.
Soroco is the world's first work graph company. Its flagship platform, Scout, provides organizations with data-backed visibility into the last mile of work and uncovers hidden inefficiencies to drive transformations at scale.
Minsait is a leading provider of business transformation solutions, and Soroco's technology provides granular operational visibility, thus improving organizational efficiency and strategic agility.
Madrid, February 7, 2023: Minsait, an Indra company, has partnered with Soroco, the world's first work graph company, to accelerate process intelligence through Soroco's flagship product Scout, powered by the work graph. This partnership will reinforce Minsait's business transformation capabilities and help drive operational excellence within organizations. Recently, Soroco was recognized as a Leader in Everest Group's 2022 Task Mining Products PEAK Matrix® Assessment for its market impact, vision, and unique ability to identify process inefficiencies, automation, and transformation opportunities.
Through this partnership, global customers across industries such as telecommunications, financial services, pharma, and retail, among others, can leverage ScoutTM to discover the last mile of users' manual digital work, and understand the common sources of friction people experience within an organization while preserving the privacy of every individual. This information is organized into a digital map called the work graph. Further, the platform provides AI-based recommendations for automation, training, standardization, and templatization of work to drive improvements in end-to-end business processes and scale transformations.
According to David Fuente, Head of Tech Value at Minsait, "We rely on Soroco's technology to assist our customers in process optimization with a targeted and data-driven approach. A detailed analysis of users' last-mile work experience is key to achieving streamlined and efficient operations and informing long-term strategies such as revenue growth, improving customer satisfaction, and boosting automation initiatives."
"We are happy to partner with Minsait, one of the leading providers of business transformation solutions. Minsait's strengths combined with Scout work graph's capabilities will help organizations get data-backed visibility into how work happens on the ground and achieve organizational efficiency," said Munjal Jhala, Global Head of Channels and Alliances, Soroco.
Minsait applies business intelligence to enable customers to transition toward new operational models. It has also built a robust technology ecosystem through strategic alliances with leading service providers and has a network of 5,000+ professionals specializing in key technologies to drive operational excellence.
About Soroco
Soroco's mission is to elevate how people experience work by scaling empathy through Scout work graph. Today, teams spend over 60% of the workday on unstructured interactions across emails, documents, and custom applications – outside of ERP, CRM, and other systems of records. This massive enterprise data is untapped and undocumented. Our flagship product Scout, powered by the work graph, provides near real-time, structured insights into this last mile of manual digital work and helps enterprises accelerate their transformation journey. Unlike traditional solutions, the "work graph" provides a single source of truth. We are a deep tech company with ~40 patents. We have operations across the USA, Europe, UK, Singapore & India, with a roster of Fortune 500 customers across 30 countries. Visit www.soroco.com to learn how we help teams discover their work graph.
About Minsait
Minsait, an Indra company (www.minsait.com), is a leading firm in digital transformation and Information Technologies in Spain and Latin America. Minsait possesses a high degree of specialization and knowledge of the sector, which it backs up with its high capability to integrate the core world with the digital world, its leadership in innovation and digital transformation, and its flexibility. Thus, it focuses its offering on high-impact value propositions, based on end-to-end solutions, with a remarkable degree of segmentation, which enables it to achieve tangible impacts for its customers in each industry with a transformational focus. Its capabilities and leadership are demonstrated in its product range, under the brand Onesait, and its across-the-board range of services.
About Indra
Indra (www.indracompany.com) is one of the leading global technology and consulting companies and the technological partner for core business operations of its customers worldwide. It is a world-leader in providing proprietary solutions in specific segments in Transport and Defense markets, and a leading firm in digital transformation and Information Technologies in Spain and Latin America through its affiliate Minsait. Its business model is based on a comprehensive range of proprietary products, with a high-value focus and with a high innovation component. In the 2021 financial year, Indra achieved revenue of €3.39 billion, more than 52,000 employees, a local presence in 46 countries and business operations in over 140 countries.