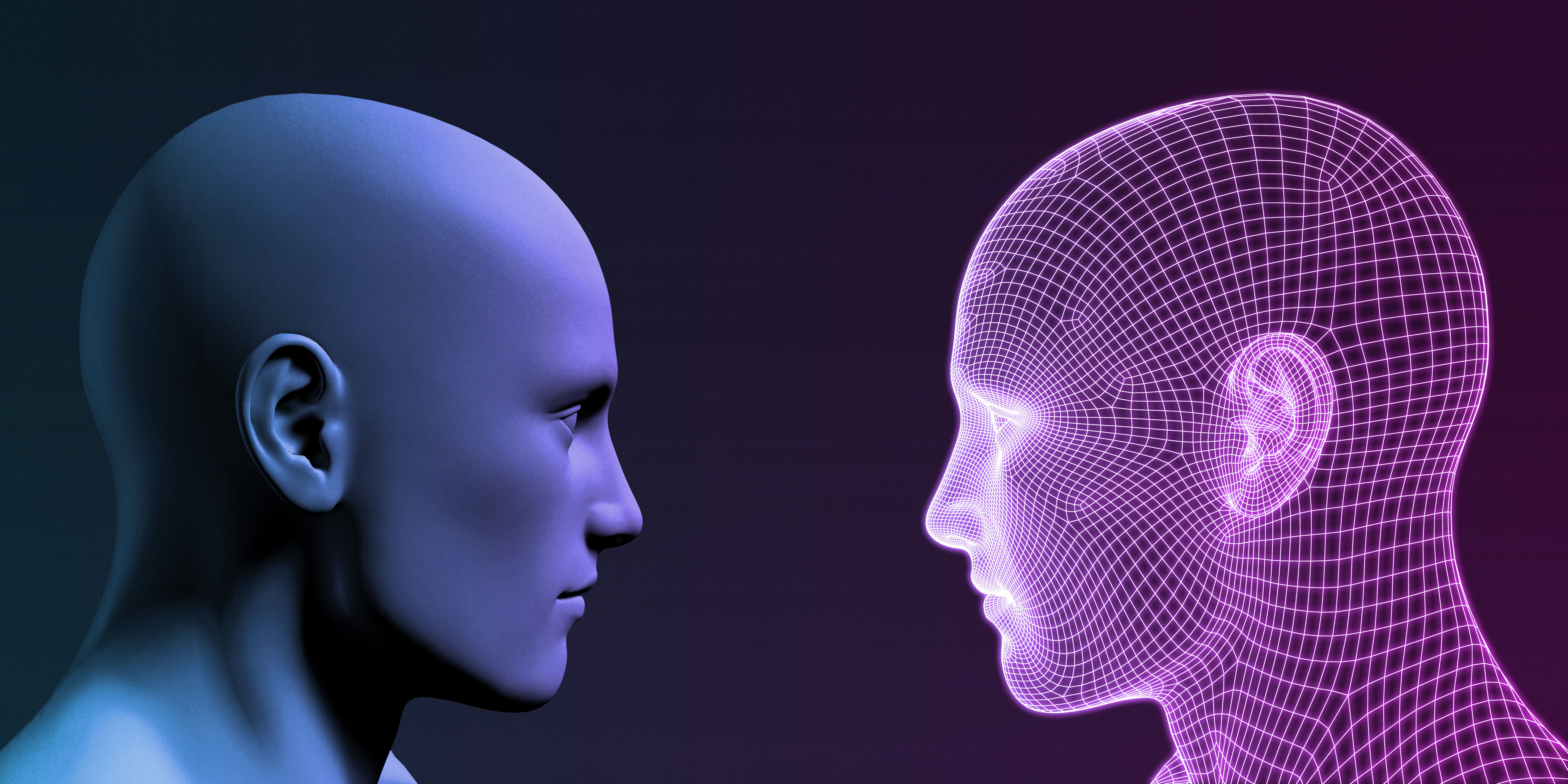 Minsait Identifies Five Trends of the Phygital Revolution
Phygital helps public and private organizations to adopt increasingly sustainable and efficient management and operation models. The adoption of this new hybrid model is having such a fundamental role in various areas of the economy.
Phygital Trends
Lisbon, November 2, 2022 – Minsait has just presented a report presenting five Phygital trends that have been accelerating the fusion of the physical world with the digital world and which public and private organizations should take into account in their activities. Phygital results from the convergence of the physical world with the digital world and the adoption of this hybrid model has been changing several paradigms, especially with regard to customer relationship models.
In this field, evolution is currently able to meet the needs of customers through this new hybrid model, providing you with a unique, complete and satisfactory experience, with all the ease and agility of the digital channel, but simultaneously all the benefits of a personalized, direct, close and human monitoring promoting a good consumer experience, essential to any type of business.
In addition, this hybrid model has an impact on multiple key areas of the economy, such as infrastructure and asset management, manufacturing and logistics, and the development of smart cities and territories.
These are the five trends presented in Minsait's new report:
First, organizations are moving towards automating processes and operations, as well as installing new technologies – including the Internet of things (IoT), cloud computing, artificial intelligence and machine learning - at their production facilities and in all their activities. This is known as Industry 4.0, in which Phygital solutions for supply chain traceability and production digitization enable better productivity and quality in the supply chain, enabling more sustainable models.
Many companies are using solutions that support End to End (E2E) asset management processes, based on advanced analytics and data management. In this way, they help to improve the efficiency, quality and safety of management and maintenance processes, allowing them to generate new models of exploitation of their assets.
The third trend concerns the connection of business processes with operations in the physical world, in real time and thanks to the technology of sensors and 5G networks. In this way, goods and infrastructure, as well as customer and employee data, can be linked to key business processes, improving efficiency and supporting new business models.
Another trend is the growing commitment of organizations to the sustainable development of smart cities and territories. The aim will be to improve the quality of life and relationship of individuals and communities with their territories, thanks to the digitisation of related public services and key development activities such as smart tourism and agriculture.
Finally, in recent years, companies have been committed to implementing solutions capable of achieving sustainable development goals (SDGs) and transforming interactions with their customers. This promises to improve energy efficiency, support customers in the sustainable transformation of their consumption patterns and improve processes through artificial intelligence.
About Minsait
Minsait is a company of Indra (www.minsait.com), a leader in digital transformation and Information Technologies. Minsait has a high degree of expertise and sectoral knowledge, which complements its high capacity to integrate the core world with the digital world, its leadership in innovation, digital transformation and flexibility. In this way, it focuses its offer on high-impact value propositions, based on end-to-end solutions, with a remarkable segmentation, which allows it to achieve tangible impacts for its customers in each sector, with a transformational approach. Its capabilities and leadership are evident in its product offering, called Onesait, and in its cross-cutting offer of services.
About Indra
Indra (https://www.indracompany.com/) is one of the leading global technology and consulting companies and the technology partner for the key operations of its customers' businesses worldwide. It is a world leader in providing its own solutions in specific segments of the Transportation and Defense markets, and a leading company in digital transformation and Information Technology in Spain and Latin America through its subsidiary Minsait. Its business model is based on an integral offer of its own products, with an end-to-end approach, of high value and with a high component of innovation. In the year 2021 recorded a sales volume of 3. 390 million euros, 52,000 employees, local presence in 46 countries and projects in more than 140 countries.
In Portugal since 1997, Indra, with offices in Lisbon and Porto, has a solid team of professionals with high expertise for the development and implementation of its solutions and services. The company integrates some of the most innovative projects that are key to economic and technological development in the country in the Transport & Defense sectors, and in Information Technologies (IT) through its subsidiary Minsait.