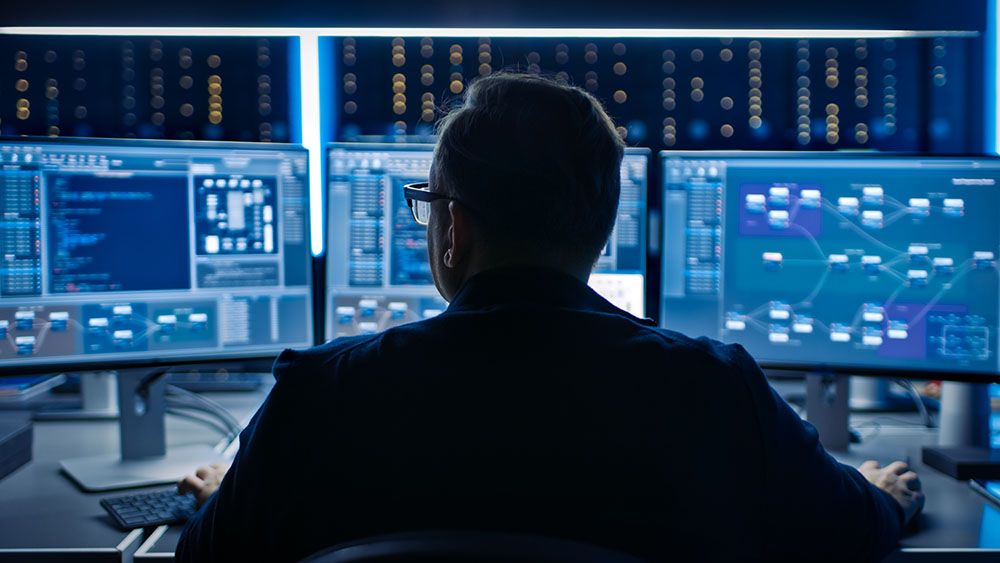 Minsait ACS to Host Keynote and Panel Discussion on Cybersecurity for Utilities at 45th Annual Customer Conference
The Minsait ACS Customer Conference will run from September 17-21 in the Sheraton New Orleans Hotel
Atlanta, GA - Minsait ACS is pleased to present Securing the Grid: Cybersecurity Strategies for the Future with Keynote Speaker, Chad Adams of Department of Homeland Security/Cybersecurity and Infrastructure Security Agency Region 6 at this year's Annual Customer Conference. Attendees will learn the importance of protecting the electrical grid from cyberattacks and innovative solutions to safeguard against possible threats. Additional topics will include risk management, threat intelligence, regulatory compliance, and emerging technologies in cybersecurity. The Keynote will take place on September 18th from 3:30 pm-4:30 pm.
Minsait ACS is equally proud to offer the panel discussion: Cybersecurity Threats & Remedies for SCADA, Field Communications & Other OT Infrastructure at this year's Annual Customer Conference. Industry experts will discuss common security threats to Supervisory Control and Data Acquisitions (SCADA), field communications, and other operational technology (OT) infrastructure, as well as solutions to combat and minimize these risks. The panel will occur on September 18th from 1:00 pm-2:00 pm.
Minsait ACS is excited to host its 45th Annual Customer Conference for all Minsait ACS customers, manufacturer representatives, industry partners, and guests. Attendees can access several significant networking events, conference presentations, panel discussions, customer success stories, two days of training, and an exhibitor showcase.
The 45th Annual Customer Conference will take place September 17-21, 2023 at the Sheraton New Orleans Hotel in "The Big Easy," New Orleans, LA.
Registration will open in the coming weeks.
Please visit minsaitacsconference.com for more details.