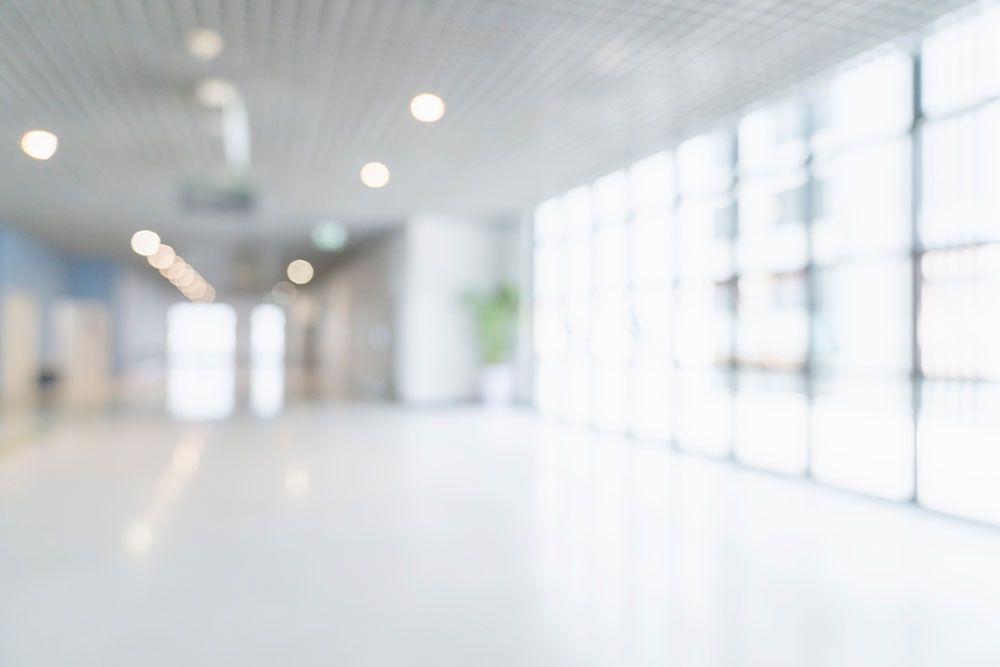 Jeronimo Bucero Appointed as CEO of Minsait ACS
Jeronimo Bucero's very well consolidated carrier in Indra has projected him at the head of Minsait's activities in USA.
Jeronimo Bucero' s very well consolidated carrier in Indra has projected him at the head of Minsait's activities in USA.
With a solid experience of several roles in international business, Jeronimo is a trusted executive in Indra, renowned for providing excellent international growth, results-driven execution, and financial success of the businesses he has been responsible for.
Atlanta, June 26, 2023 – Minsait ACS, an Indra company, is pleased to announce the appointment of Jeronimo Bucero as its new Chief Executive Officer (CEO). With a strong background in IT Systems, Services, and Consulting for our parent company Indra, Jeronimo brings a wealth of experience and expertise to Minsait ACS.
Prior to joining Minsait ACS, Jeronimo served as the International Business Development Director at Minsait in Madrid, Spain, where he demonstrated remarkable leadership skills and achieved significant success. During his 15 years with Indra, Jeronimo has covered several roles related to international business with experience in IT consultancy, global office management, product and solution portfolio strategy, geographical strategy, controlling and finance, strategic consultancy, organizational/process redesigns, IT implementation, outsourcing services, communication, and marketing. His track record in handling international large-scale projects is exceptional, showcasing his strategic acumen and determination to overcome challenges.
Bucero expressed his enthusiasm for joining Minsait ACS saying, "I am honored and excited to assume the role of CEO at Minsait ACS. I am impressed by the company's achievements, and I look forward to leading the team towards even greater success. I am confident that we will drive innovation, deliver outstanding services and products, and create value for our clients."
As a side note, Jeronimo played basketball at Manhattan College in the USA and then progressed to professional basketball for many years in Europe, before joining Indra.
About Minsait ACS
Minsait ACS, An Indra company, is a global consulting and technology company that offers value-added products and services, with projects in more than 140 countries. With over 45 years of experience in the utility industry, Minsait ACS is proud to bring the broadest set of OT and IT solutions to its valued customers. They endeavor to leave a positive impression by offering solutions and services that support the entire energy value chain, from intelligent management networks and data to the commercialization of energy and new services. Minsait ACS's goal is to help you propel your digital transformation making an immediate impact on your business operations and processes.