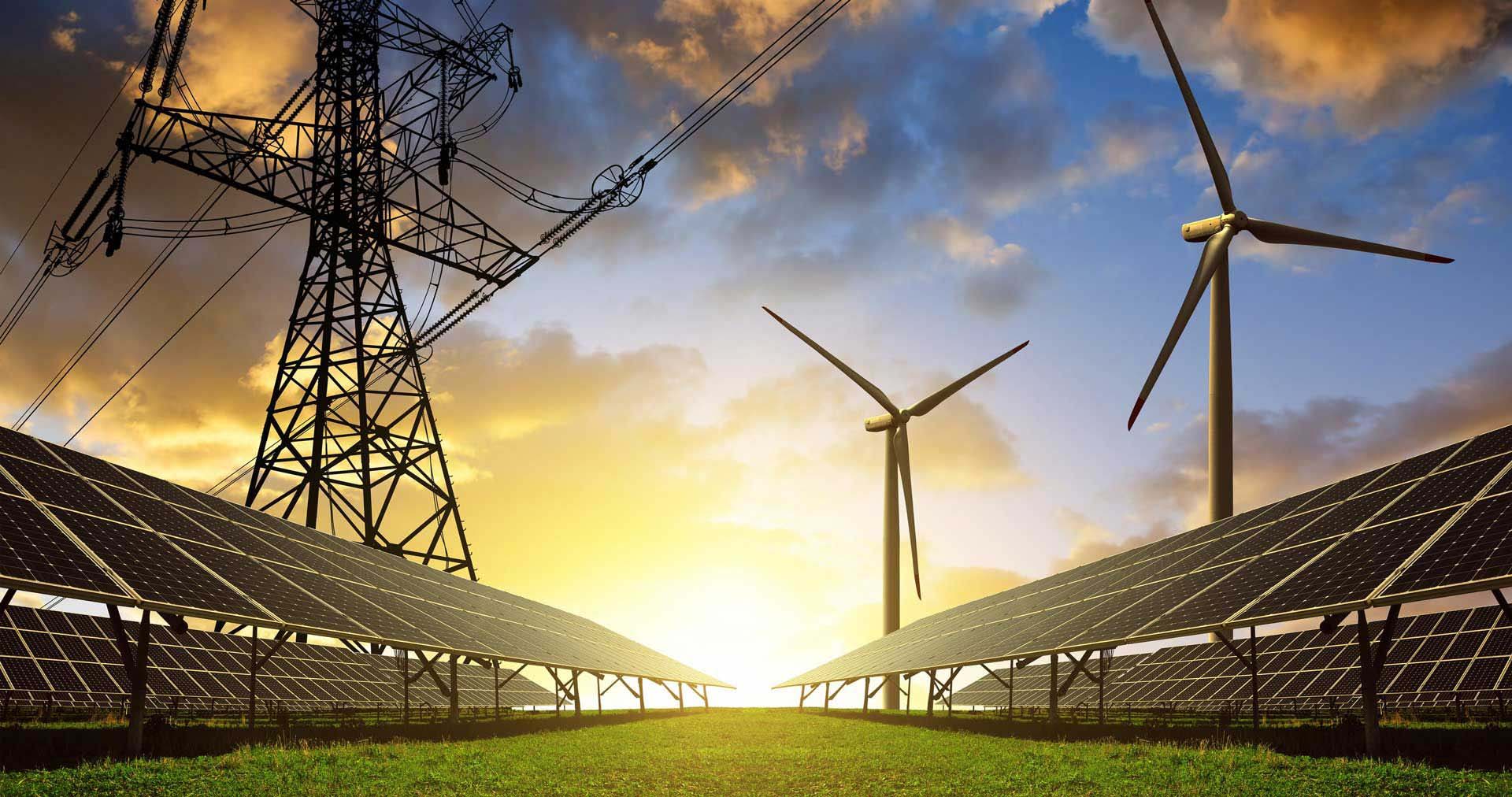 The Value of Integrated Distributed Energy Resource Platform
Utilities can optimize long-term energy supply, power delivery and customer service goals with integrated IT/OT system.
1. Following the acquisition of ACS by Indra Systems last year, what makes the combination of ACS and Indra-Minsait a unique value proposition for electric utilities?
Indra is a large global IT company with very deep experience in progressive IT solutions through Minsait, Indra's IT solutions business. The resources and investment from Indra-Minsait is game changing for ACS and our customers in North America. Together, ACS and Indra-Minsait now have the most complete portfolio of electric grid management solutions in the market, ranging from the most applied Operational Technology (OT) to the most strategic information technology (IT) and integrated enterprise data management systems. No other company is able to effectively address the IT/OT convergence and provide such a broad, yet modular, set of solutions to cover every need of the electric utility industry. These solutions leverage the seamless integration of OT real-time data with IT business applications, leveraging extensive project experience across over 130 countries and broad domain expertise in the energy industry.
ACS has demonstrated for over four decades the ability to effectively monitor and control the power grid with advanced controls technology from generation to consumer end use. ACS has pioneered new digital solutions along with a unique distributed architecture that enables autonomous decisions and automation, like "self-healing" grids and self-forming microgrids, to perform at all levels in the grid hierarchy; from grid-edge assets, feeders and feeder islands, substations and the central control room. Delivering real-time OT systems including SCADA, ADMS, OMS, EMS; ACS has enabled utilities to effectively manage and control energy delivery from any generation source to the end consumer. Indra-Minsait brings a suite of IT applications and platforms for utility systems and end-user applications, to create a combined IT/OT solution portfolio that is industry leading. This comprehensive portfolio, now available to the North American market through ACS. This portfolio is continuously refreshed and bolstered by over 40,000 employees engaged in research into emerging technologies, development, engineering and deployment of advance solutions to our utility customers. Indra invests over $200M/year annually in emerging technologies ensuring that new disruptive technologies like the industrial internet of things (lloT), become accretive for utilities in the energy space.
This integrated portfolio provides utilities the capability to better manage grid assets with a real-time digital model of their unique assets, allowing interactive planning and more effective and efficient operations capabilities using load dynamics and control usage to optimize energy utilization along with predictive functions to better manage severe disruptive events. It also provides customers the ability to maximize energy use with regard to efficiency, conservation and time-of-use rates. These solutions enable the utility to affect and predict the load beyond the meter, while allowing customers to capture benefits from real-time energy markets where available.
Ultimately the overarching value of the combined IT/OT platform is the ability to manage and distribute data across the entire energy value chain. By integrating customer data with operational grid data, utilities can dramatically improve overall system performance. The integrated intelligence of the common platform promotes a more data-centric model that delivers value throughout the spectrum of electric utility source-side and demand-side service.
In a very rapidly changing environment where data is ever more available and yet difficult to process in real-time and extract value, no single organization was able to develop solutions and get them to the market rapidly enough to serve its customers. ACS and Indra-Minsait, have therefore developed their latest smart grid suite of products with a "collaborative ecosystem" in mind, choosing technologies and solutions that are open to accommodate third-party software, enabling rapid integration and prevent the traditional vendor lock-in of proprietary systems often seen in the industry. The Active Grid Management (AGM) solution is a good example of a solution that combines the OT with IT environments to create value in a secure exchange of data sets.