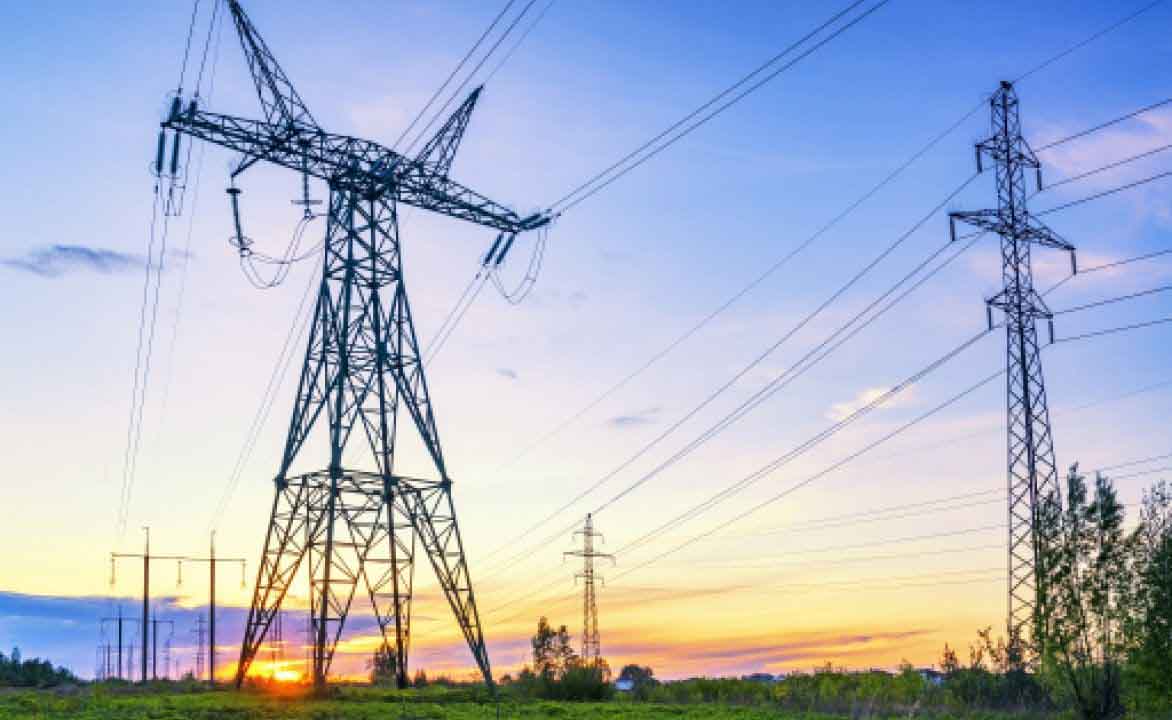 ADMS Microservices Fuel the Distributed Energy Landscape
Minsait ACS offers a whole suite of modular microservices applications - from Grid Optimization, monitoring and performance to demand forecast and more.
By: Poornima Apte (insight.tech)
Picture everyday highway traffic. When vehicles move along at the same speed, the traffic is predictable and flows a lot easier. But changing the speed, direction, and variety of vehicles can easily create gridlock.
A similar pattern of disorder is unfolding in the electrical grid system. Today's grid is teeming with complexities. A new landscape filled with unpredictable events and load requirements is creating the need for new capabilities.
Climate events increase the risk of lasting power outages and damage to already aging infrastructure. Smart buildings, city infrastructure, and residential homes, equipped with solar panels, are creating two-way traffic—consuming power while also generating electricity that flows back into the grid. And the electrification of everything, including vehicles, means increased unpredictability of demand and loads.
Advanced Distribution Management Systems Microservices Empower Agility
This new distributed energy landscape is keeping utilities operators up at night and is making grid visibility a valuable currency, says Carlos Mora, Grid Control Product Manager at Minsait, an Indra company. Managing decentralized generation and consumption of electricity necessitates increased transparency of grid operations through advanced distribution management systems (ADMS), he adds.
Minsait's modular ADMS solutions deliver the much-needed transparency and agility that utilities need in the form of microservices, Mora says. These microservices enable the generation of business solutions in the form of a suite of small applications, each executing its own process autonomously but in coordination with the others.
Minsait offers a whole suite of modular microservices applications—from grid optimization, monitoring and performance to demand forecast and more. Many of the company's microservice solutions operate in the cloud and utilities can pick from a menu of desirable options, suited to the biggest challenges they face. Bite-size microservices offer an additional advantage: They allow utilities to apportion financial resources where they're needed most.
Read more at: https://www.insight.tech/cities/adms-microservices-fuel-the-distributed-energy-landscape#main-content